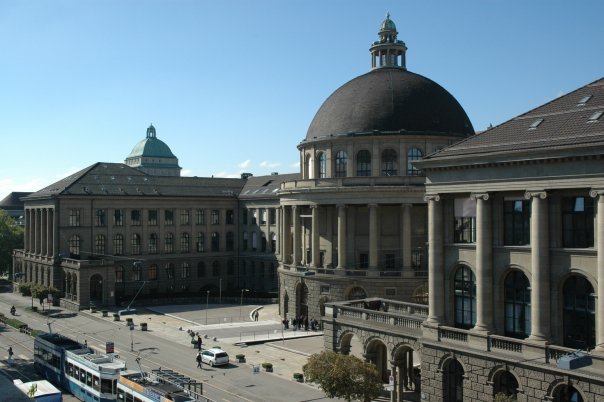 One Canadian university maintained its standing while two other schools took a hit in Times Higher Education's 2013 World Reputation Rankings.
The University of Toronto came in at number 16, the same as the year before, making it the top school in Canada in terms of reputation again this year. The University of British Columbia fell from number 25 in 2012 to number 31, and McGill also dropped six spots to number 31, in a three-way tie with Duke University.
Phil Baty, editor of Times Higher Education Rankings, said the drop should sound an "alarm bell" for Canada, according to Global News.
"Canada has three world-class universities, but they are slipping and that should be a cause for concern," he said.
Many schools in Asian countries, like South Korea, Singapore, Japan and China, have risen in rankings. As Baty noted, "Countries around the world are picking winners and investing heavily in them, so they are coming up the ranks while Canada is slipping."
In October, six Canadian schools slipped in Times Higher Education's World University Rankings list, of which the reputation list is a subsidiary. University of Toronto President David Naylor suggested the drop could be attributed to Canada's flagging investment in the post-secondary sector, according to The Globe and Mail.
U.S. schools comprised the majority of the World Reputation Rankings. Canada, the U.S., UK, Japan and Switzerland, all have schools ranked in the top 20, while Japan, the Netherlands and Germany have five each in the top 100, according to the Guardian.
While reputation is "subjective," it remains important for a number of reasons.
"It really does matter what key audience groups think and are saying about universities, as it affects their ability to access funding at a strategic level and to recruit and retain the best students and staff," Mark Sudbury, director of communications at University College London, told Times Higher Education.
Times Higher Education's third annual list was decided by a survey of over 16,000 academics from 144 countries and across various disciplines, according to the publication. It asks respondents to select a limited number of schools based on their own "expert, subject-specific experience and knowledge."
source:http://www.huffingtonpost.ca/2013/03/05/canada-university-reputation-ranking_n_2812936.html